Our journey started in 1959 with our founder, Tom McGee.
With the help of his father and his siblings, Tom grew the business to what soon became known as, McGee.
During the early years, Tom focussed McGee on civil engineering jobs, bridge alterations and demolition works. In the 1970's, McGee got their first big break, being awarded their first major contract at Heathrow Airport. Setting his sights on success, Tom took the opportunity to acquire, Charles Griffiths Limited in 1982, which was one of the oldest established Demolition Companies, this formed Griffiths McGee (as it was known at the time).
Going from strength to strength, McGee in 1987, secured the largest ever post-war demolition project in Europe – Battersea Power Station.
In 1994, Tom McGee handed the reins over to his three son's Michael, Brian and John.
McGee today: With a new leadership team appointed, the business has evolved from a demo-subbie to a Specialist Engineering Contractor.
A SNAP SHOT OF OUR HISTORY.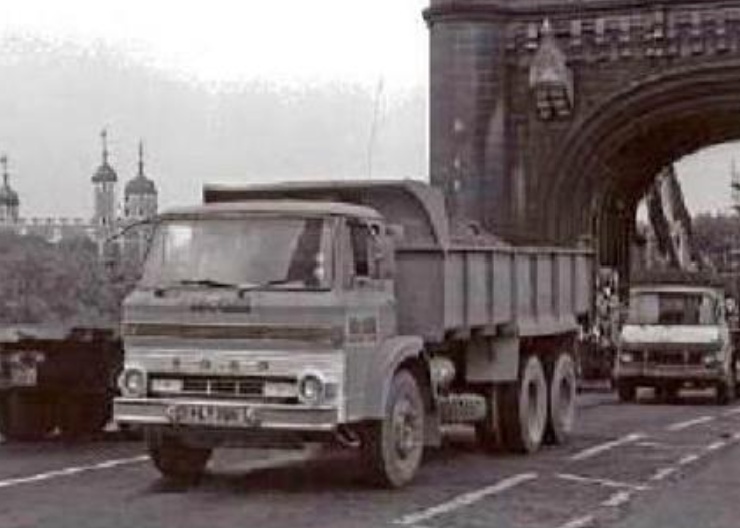 One of our first trucks from 1960.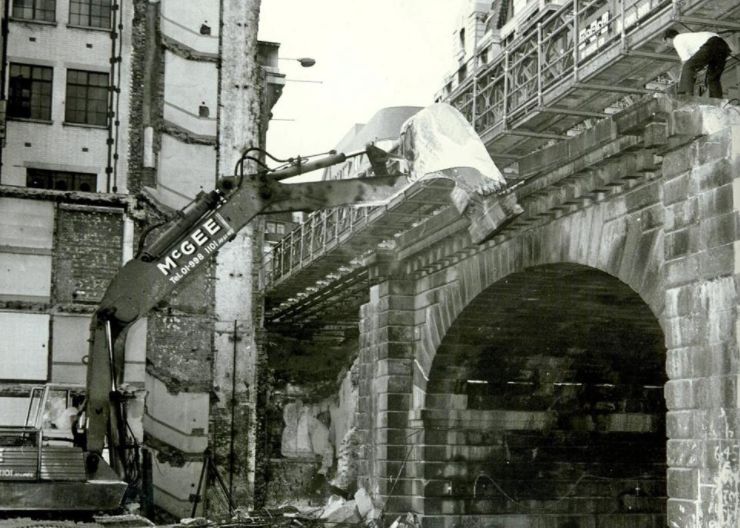 Our founder, Tom McGee 1975, London Bridge.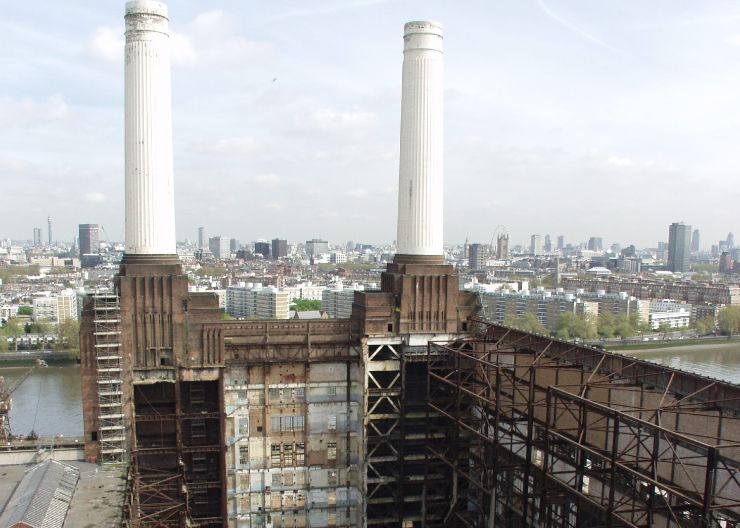 In 1987 we won the largest ever post war demolition project.
A short video in celebration of McGee's
60th Anniversary 2019