Whether you are leaving school, university or wanting to start a career in construction we can provide you with the right opportunity to achieve your career aspirations.
You will be part of a team of exceptional people, helping us to re-shape the construction industry not just to build buildings and structures, but also create a better society, and a better environment. Our Early Careers programmes offer a variety of exciting development opportunities to undergraduates, graduates, school, and college leavers.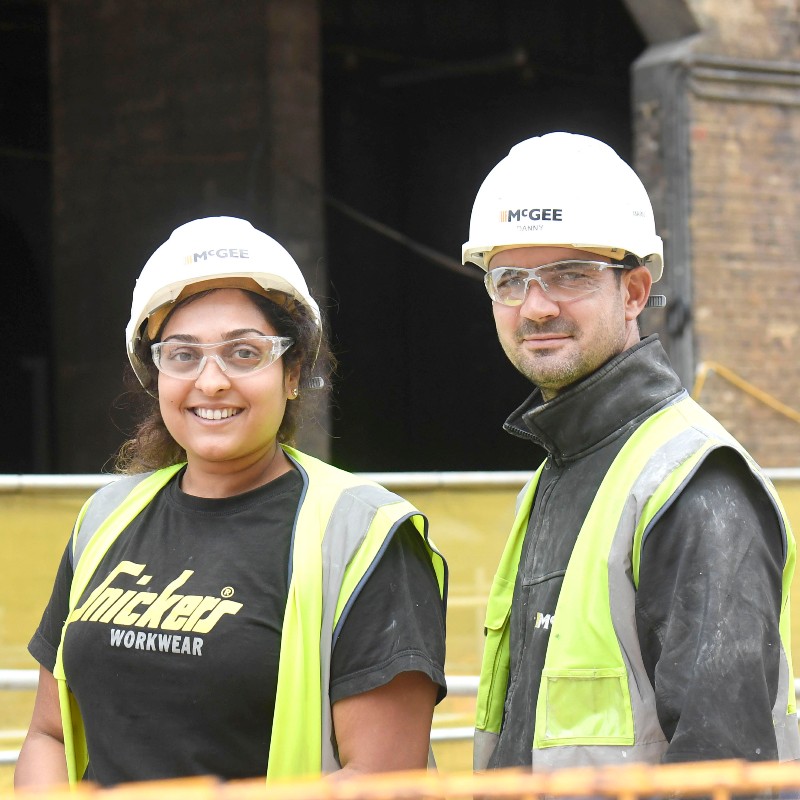 GRADUATES
Our graduate opportunities offer the perfect blend of personal and professional development. It's more than a world-class training scheme with professional accreditation, it's an opportunity to work on some of London's most complex engineering projects.
As well as a permanent position you will have an opportunity to be innovative and collaborate with some of the most knowledgeable people in the industry.
We have two Graduate Scheme pathways which you can choose from: Engineering and Quantity Surveying
APPRENTICESHIPS
We have a range of apprenticeships available for you to choose from.
If you are looking for a career in Civil Engineering, our ICE Accredited Civil Engineering Degree Apprenticeship Programme could be right for you? What we're looking for are motivated, committed individuals with great interpersonal skills to join our four-year Degree Apprenticeship Programme.
Our Civil Engineering degree apprenticeship programme will provide you with all the experience, training and support needed to work towards becoming a Civil Engineer. Civil Engineers makes sure our developments are built to the highest quality, as efficiently as possible.
The BEng Civil Engineering degree apprenticeship is delivered through a combination of blended learning and work-based projects. The academic curriculum will, for a large part, follow real delivery in the workplace with the day-to-day challenges faced in a work environment informing the coursework.
You may just want to build on your basic knowledge of building and get to work with your hands, if so, we also have Trade Apprenticeships.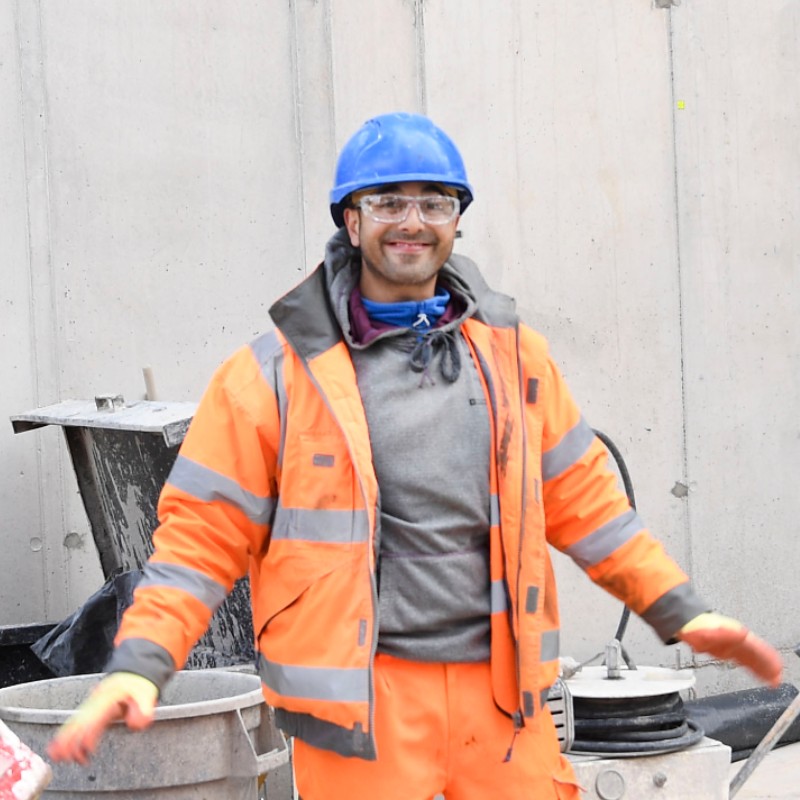 WORK EXPERIENCE
Our work experience programme enables you to test out a career and build skills that can help you decide if construction is for you.
Working on some of London's most complex engineering projects as our intern, you will gain invaluable construction experience whether on-site or in head office. Construction is full of opportunities.
From site visits to Cemfree – Mahilet Berihun gives us an insight into her work experience with McGee.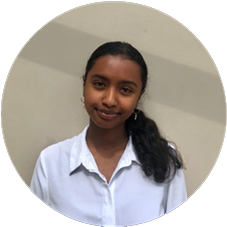 INDUSTRIAL PLACEMENTS
For six-to-twelve months you will be part of our team here at McGee, working alongside our exceptional people. You'll be encouraged to be yourself and connect with colleagues across the business, you will learn skills that will set you up for an exciting career in construction.
OUR CURRENT VACANCIES
The application window is now closed. Applications will reopen in January 2023.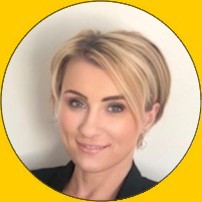 Can't find the role you're looking for, but we've piqued your interest?
Why not give Martina, our Head of Learning & Development a call for an informal chat or if you'd prefer to drop her an email, say hello here.
Accreditations and Membership