The McGee business has a rich history developed over 60 years of working in London, where our reputation for hard work, technical excellence and delivery in even the most challenging of conditions, has been hard earned.
That experience and reputation are our foundations.
Our leadership team is collectively responsible for setting and delivering our strategy. Their extensive experience and knowledge gained from both direct delivery and main contractor backgrounds drives our passion for authentic relationships. It's the key learnings gained from various sectors of the industry, that drives our self-delivery offering and enables us to offer technical excellence on every project.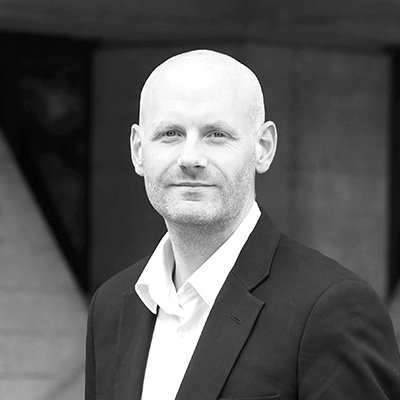 Seb Fossey
Group Managing Director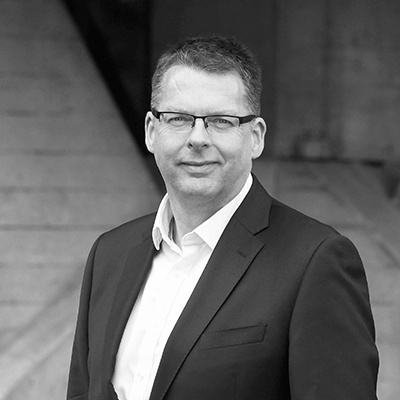 Paul Maguire
Commercial Director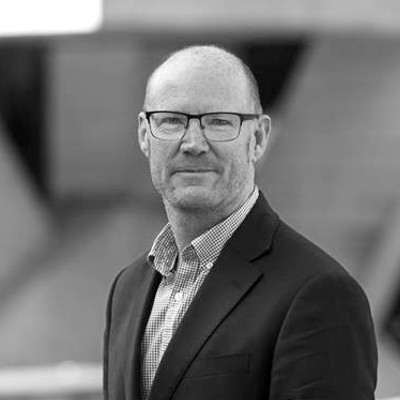 Richard Wilkinson
Civils & Structures Director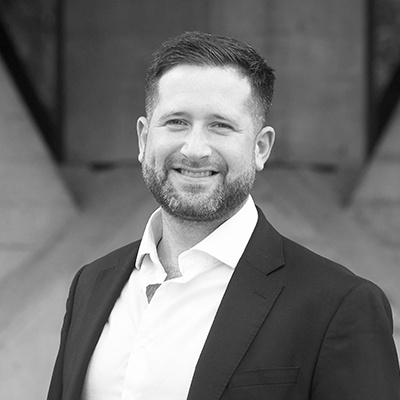 Bernard O'Reilly
Pre-Construction Director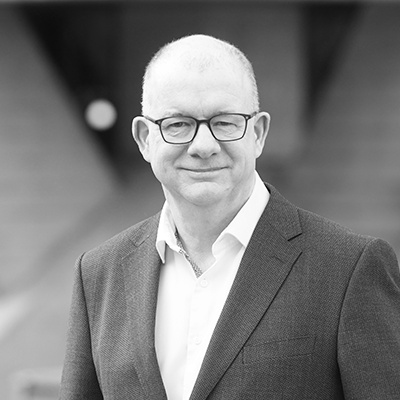 Steve White
Health & Safety Director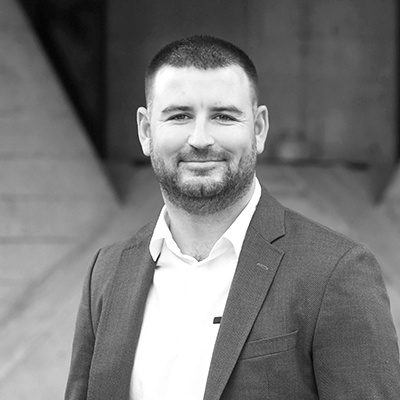 Tom McGee
Director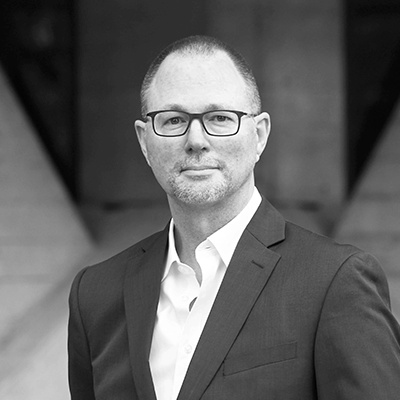 Bevan White
Finance Director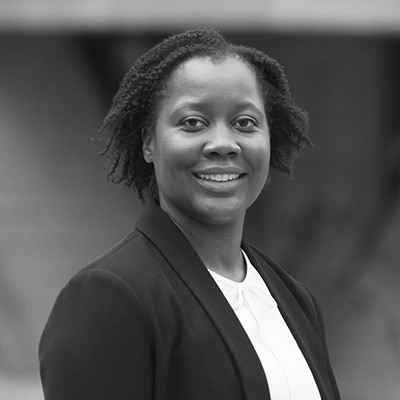 Vivienne Inmonger
General Counsel & Company Secretary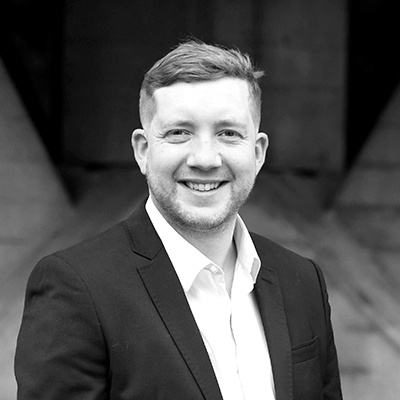 James Simpson
Construction Engineering Director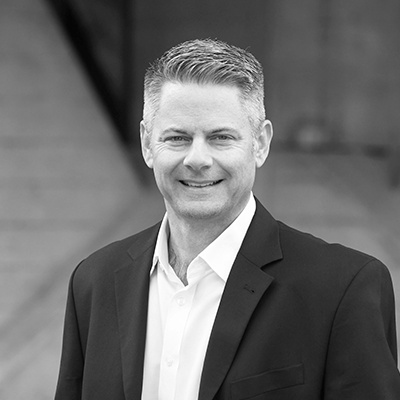 Shane Baker
Piling Director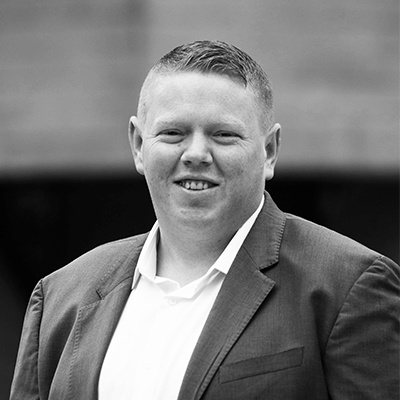 Michael O'Brien
Support Services Director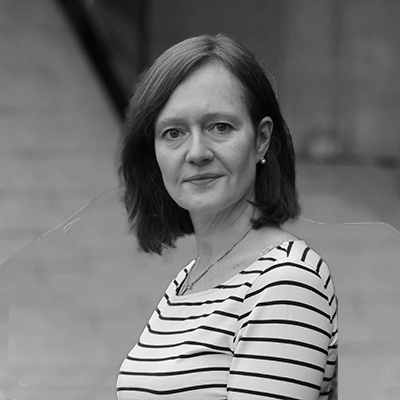 Wendy Myddleton
People Director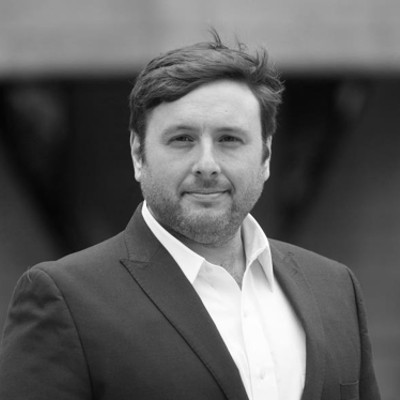 Manos Adoniadis
Head of Field Engineering
Charlie Wedgwood
Head of Carbon
Sophie Spooner
Head of Marketing Communications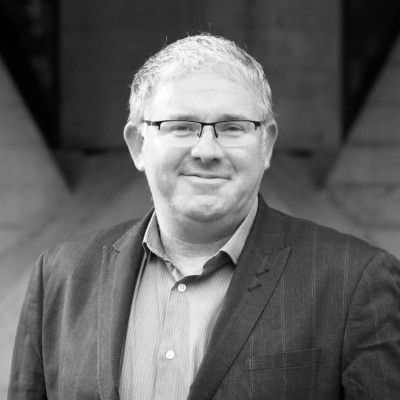 Marc Bryne
Head of Corporate Social Responsibility
Sean Kelly
Head of Procurement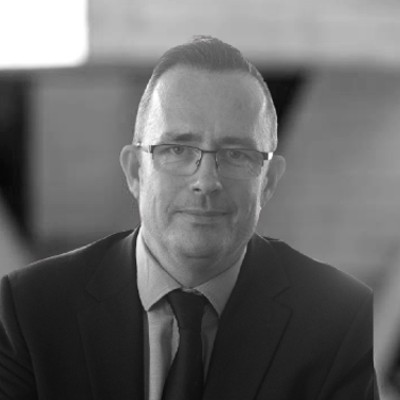 Garry Payne
Head of Human Resources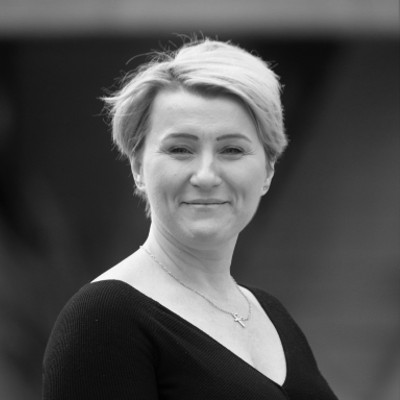 Martina Oyite
Head of Learning & Development